Insulation services in dublin
insulation made easy.
SAVE ENERGY, SAVE MONEY, STAY WARM.
What we do
Installations, Repairs, Custom Builds, & More
cellulose insulation
Cellulose Insullation has the highest recycled content of any insulation available. Cellulose is composed of 75-85% recycled paper fiber, usually post-consumer waste newsprint. The other 15% is a fire retardant such as boric acid or ammonium sulphate. We professionally handle every aspect of cellulose insulation throughout Dublin.
ROCKWOOL INSULATION
Rockwool Insulation – Cavity Wall Insulation that acts as a barrier, retaining warmth and reducing energy costs the sustainable way. We are approved installers who make the process easy. Our complete blown cavity wall insulation system gives you total peace of mind.
ROCKPRIME INSULATION
Rockprime Loft Insulation is designed and professionally installed to create a warm, dry and energy efficient household. Rockprime is made from stone wool and is one of the most sustainable insulation products available for homeowners throughout Dublin and further.
About Us
With over 20 years experience in the insulation and energy efficiency business, we have used most (if not all) products available to the consumer. We the knowledge we have accumulated over the years, we have narrowed down the best products that are available today. We are dedicated to professional, affordable, reliable services and are fully certified to ensure that you get the best services – at affordable prices. We use our experience and professionalism to give the best to our customers, always. Whether you need a specific type of insulation or need professional guidance, we are here to help.
Keep you house warm
Reduce Energy Bills
Improve Acoustic Comfort
Sustainable
No Mess, No Hassle
20 Years Experience
Dublin based
Affordable & Professional
Outstanding Customer Service
Use the form below for a quick answer
or call Now:
(086) 861-9499
"
We are specialists in Attic, Cavity, Internal & External Insulation for your home.
Allow us create an energy efficient home that everyone will enjoy!
"
We are experienced
We Have Over 20 Years of Experience in The Industry
We give free consultation and estimates on how we can help you save money, save energy and keep warm. Our attic insulation starts from as little as €495 (including VAT).
We supply & fit Rockwool and can insulate your attic to to 300mm. This is cheaper than you can buy rolls in a DIY store and self fit – FACT! Take the stress away from your insulation by allowing us to professionally manage every aspect of your insulation project – for less than you think possible.
What WE Give
We Provide A Warmer, More Sustainable Home
From start to finish, we make the whole process easy. We have over 20 years servicing Dublin and further in all types of home insulation needs. We are certified professionals who aim to always give more for less. Our prices are honest and affordable to ensure that our customers get the best, for less.
Home insulation can add value to your home, save you money and is completed fast, without hassle, mess or fuss. If you need information, a free quotation or just some honest advise in any aspect of your home insulation needs, call us – we are here to help, always.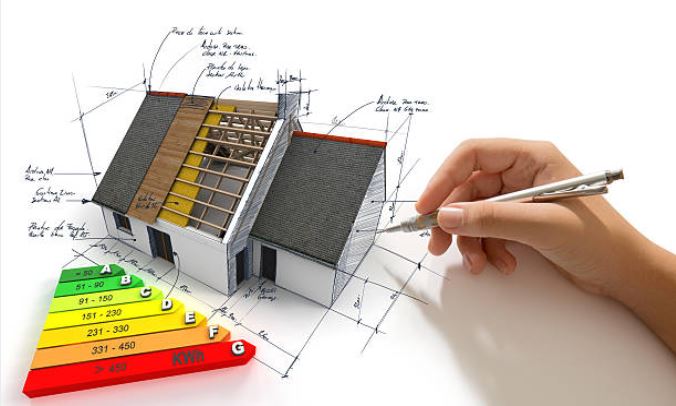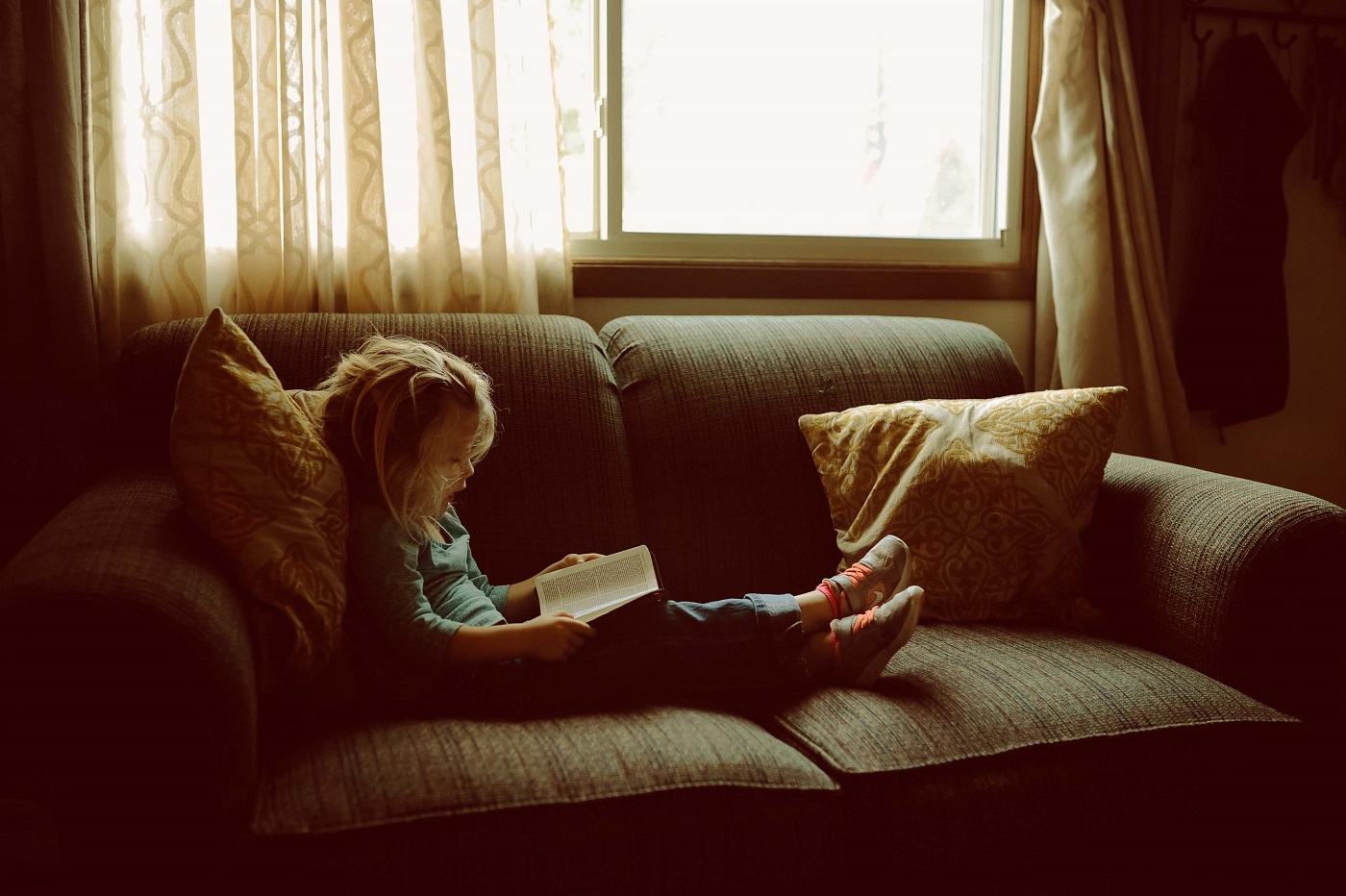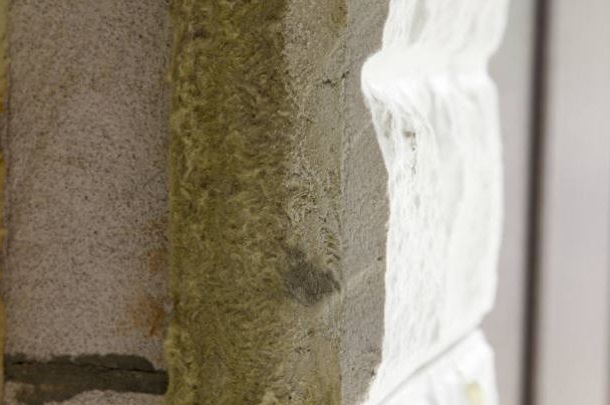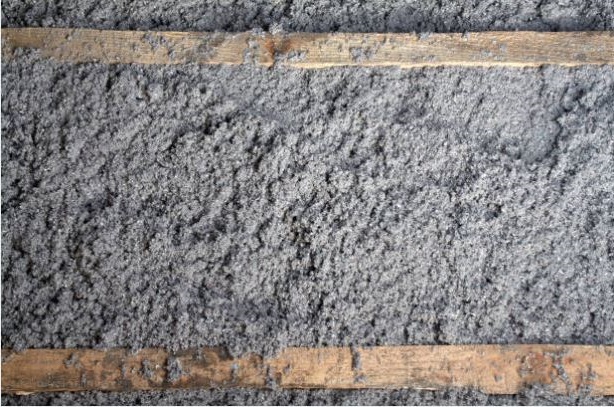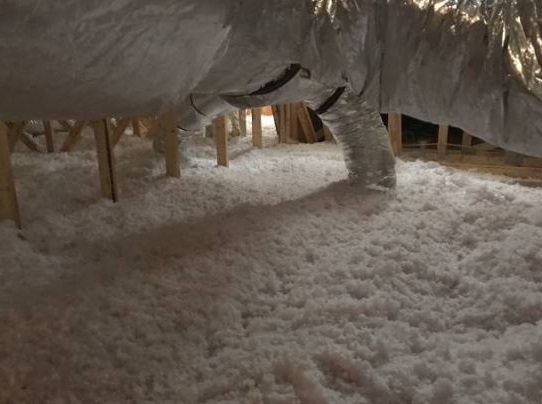 300mm (circa 1 foot) of insulation is needed to be effective in saving money, energy & keeping your home warm. Most new houses are fitted with 50-100mm (if any) which simply isn't enough! Let us help YOU.
35% of the energy used to heat your home is lost through an uninsulated attic.
Insulate your attic from just €495 (Vat Included)
Message Us
Get In touch below.
Ask Any Question or Start a Free Quote
Office Location
28 Orby Ave, The Gallops,
Leopardstown, D.18.
Open Hours
M-F: 8am – 6pm, S-S, 9am – 1pm
Email
colmthermaseal@gmail.com